Feuermeister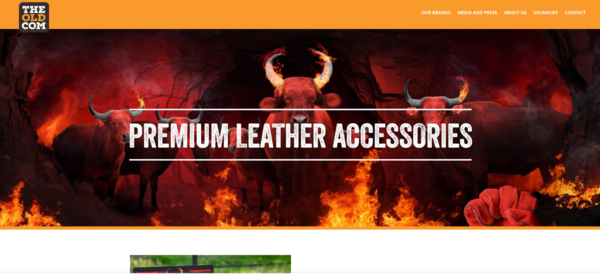 The Feuermeister® range consists of high-quality barbecue gloves and premium leather aprons. Feuermeister® has been making protective gloves for the professional market since 1919 and is an absolute must-have for fans of top BBQ products! Feuermeister® stands for German Gründlichkeit and quality at a competitive price.




Premium Barbecue gloves: The premium barbecue gloves from Feuermeister® consist of two types, namely the black aramid gloves and the red leather gloves. Whether you opt for the red or black variant, with these gloves from Feuermeister® you are buying a very high-quality product. The premium gloves from Feuermeister® comply with the latest NEN-EN388 (abrasion, cutting, tearing) and NEN-EN477 (heat resistance and fire resistance) standards! Keep that in mind when comparing and buying bbq gloves! Not all brands have this. Mandatory throughout Europe from April 2018!

Premium Leather Aprons: The premium leather aprons from Feuermaster® are made of high-quality supple cowhide leather (German cows and German tannery), solid and robust closures and buckles, high-quality rivets and double-stitched seams. An apron from Feuermaster® will last a lifetime! Feuermaster® aprons are available in four colours, namely cognac, anthracite, red and black. The fashionable red and black apron are made of very flexible and scratch-resistant nappa leather (upper layer of the cowhide) and have been treated to make it dirt-resistant. The Cognac and Anthracite variants are made of thicker and very good quality leather and have a cool and robust look!
With the premium leather accessories from Feuermeister® you get a particularly beautiful, durable and great product!